Next Meeting

Saturday, September 17, 2022

Joint Meeting with the Seattle Chapter

"This is ME"

Details to come later.

  Upcoming Dates

2022

September 17, 2022

Joint Meeting with Seattle

"This is ME"

October 22-23, 2022

*Annual 2 Day Workshop

Jan Fagan

"Creating Characters"

November 19, 2022

Review of the International

Show from 2022

December 17,2022

Holiday Social Meeting

if desired.

*Annual workshops require advance registration and payment. All other dates above are events free to chapter members. Guests may attend up to two meetings before joining.

|  © CPSA District Chapter 201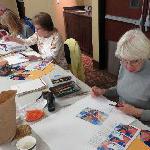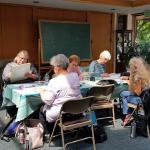 Scenes from our Annual CPSA Show at the Benton County Historical Museum.

Scenes from one of our past Workshops