Next Meeting

Saturday, September 18, 2021

10:30 AM

  Upcoming Dates

2021

July–August

no meeting

September 18th

Socially distanced 

plein air gathering. 

Location TBD

October 23–24

Zoom workshop with 

Amy Lindenburger, CPSA, CPX

November 20

Using Photoshop Elements 

by Dana Ward

December

no meeting

*Annual workshops require advance registration and payment. All other dates above are events free to chapter members. Guests may attend up to two meetings before joining.

|  © CPSA District Chapter 201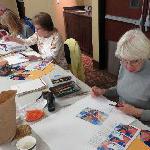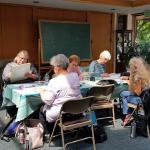 Socially Distanced Plein Air Gathering

Location to be Announced