Next Meeting

Saturday, January 15, 2022

10:30 AM

  Upcoming Dates

2021

December

Possible Christmas Card Online Show

Contact DL Zanetta

*Annual workshops require advance registration and payment. All other dates above are events free to chapter members. Guests may attend up to two meetings before joining.

|  © CPSA District Chapter 201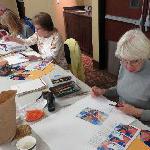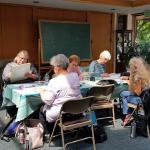 The Program and Location 

to be decided.  

Social time at 10:00, meeting at 10:30, followed by the program.